Harsh, cool weather can be your hair's number one enemy as the chilly temperatures can cause strands to become dry and dull.
To help combat the change in temperature, HELLO! has rounded up hairstylist to the stars Andrew Barton's top tips for shiny, healthy hair in the coldest of months.
Use a hair care regimen with moisture
The chills of autumn affect how hair reacts, making it harder to manage, drying it out, and taking away its lustrous shine. Using a hair care regimen that is blended with essential moisture (look for products with Moroccan argan oil) will help to add shine and ensure that hair is easier to style.
Use products that fight frizz
The biggest culprit for dry hair is the change in temperature as we start to rely on central heating in the office and at home. As the air becomes drier, hair becomes prone to frizz, so try using products with frizz-fighting qualities to leave hair feeling nourished, as well as feeding it the right moisture to protect against static.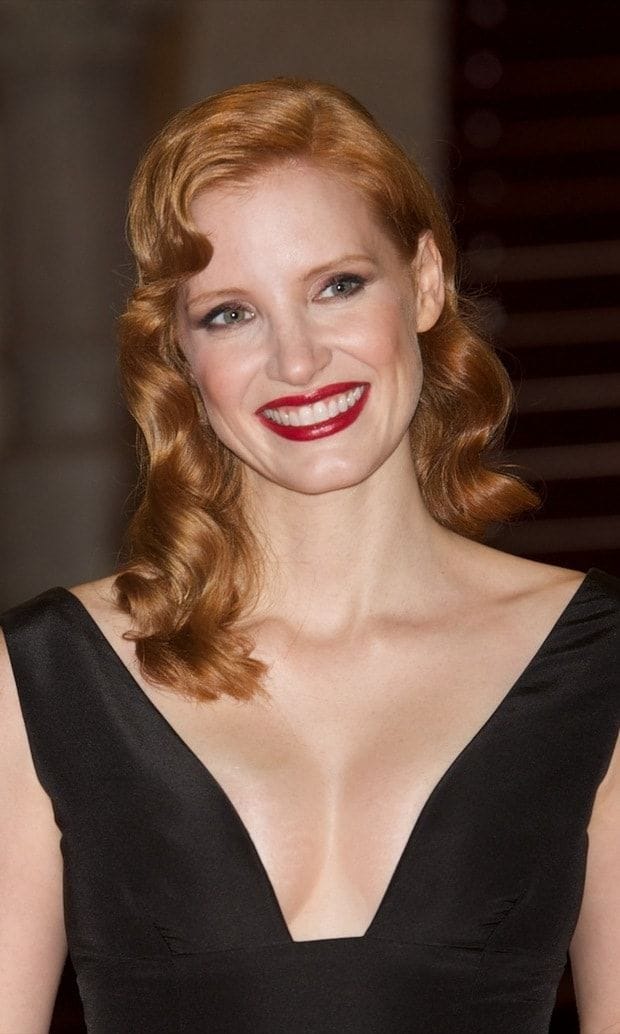 Use a nourishing spray
Hats and scarves can be problematic because both create friction and static as the materials rub against the hair. This can result in less shine and a rougher texture that is harder to style, so try using a nourishing spray to help. This will also add moisture to the hair and protect it against flyaways.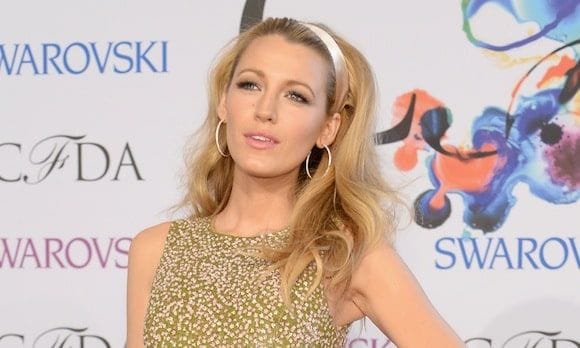 Use a deep conditioning mask
Make sure you use a deep conditioning hair mask at least once a week. This will make the hair softer to the touch and add hydration, which hair lacks in the colder months.

Use a mousse
Using a mousse before blowdrying will help protect hair and give your style a stronger hold on damp days.