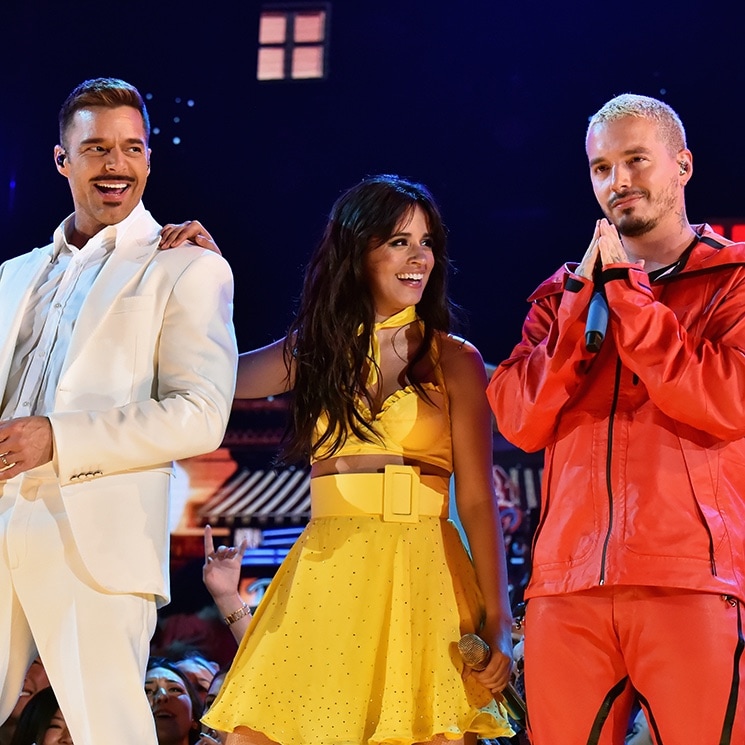 The Spanish language has slowly grown in prominence among non-Spanish speaking cultures and that influence has been clear in the music industry. Several songs topping today's charts incorporate a mixture of Spanish and English lyrics, and others have been fully translated in both languages, giving español a level of love not seen in decades.
Back in the day, Christina Aguilera and Shakira were two of the main artists to go bilingual with their hit songs. Christina's 1999 mega hit Genie in a Bottle got the Spanish treatment wth Genio Atrapado and Shakira's 2001Whenever, Wherever has a Spanish version called Suerte. And let's not forget that Ricky Martin's Livin' La Vida Loca, released in 1999, and Enrique Iglesias' 2004 hit Bailamos had non-Spanish speakers knowing at least the songs' catchy Spanish hooks!
Thankfully, these days major music icons have returned to not just creating bilingual versions of their tracks, but seamlessly blending the languages to create their latest hits.
In 2018 J.Balvin and Beyoncé collaborated to make the English version of Balvin's hit Mi Gente, and in 2019 Luis Fonsi and Demi Lovato created Échame la Culpa, a song that created a harmonic blend of both languages. Pitbull also became known for throwing in Spanish expressions in his up-beat songs, and bachata singer Romeo Santos worked along popular American singers to elaborate on his Latin beats. Check out the video above for a crash course in our Spanish-English fusion faves.