Jennifer Lopez is starring in the highly-anticipated flick Hustlers (out on September 13!) alongside other leading ladies, including Lili Reinhart, Constance Wu, Cardi B, Lizzo and more. As you may know by now, these A-listers are playing a group of strippers that are out to get revenge on their Wall Street clients. So naturally, the film is going to include the ins and outs of what happens in strip clubs. And according to JLo, we can all thank her fiancé Alex Rodriguez for providing the movie with top insight that made the movie feel authentic.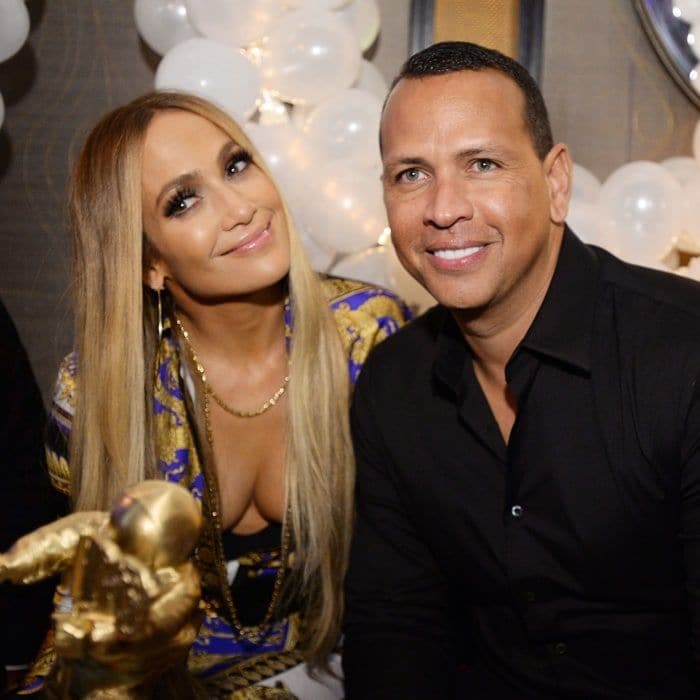 VIEW GALLERY
According to Jennifer Lopez, her fiancé Alex Rodriguez provided her with tips for her movie Hustlers
"When [he asked], 'What's your next movie about?' and I was telling him, he was like, 'Oh, I know a lot about strip clubs. I can help you,'" the 50-year-old actress told E News. Alex's knowledge comes from his days as a pro baseball player with the New York Yankees. "He actually did start telling me, because, you know, sports players, a lot of them, spend a lot of time in strip clubs," she explained. "He told me how it all works, like how the guys come in the back door."
MORE: JLo was surprisingly nervous to do this on the 'Hustlers' movie: 'I was so terrible at it'
The best part was that all of his insight made it onto the movie. "All that stuff in the movie with the back door and stuff was information that I gave them, so that was amazing," Jennifer added. The movie's director Lorene Scafaria also recently talked about how the actresses prepared for the role, explaining that A-Rod helped JLo by going to an actual club together. "She and Alex went and visited a strip club, and she was able to give me some… insights," she told Vulture.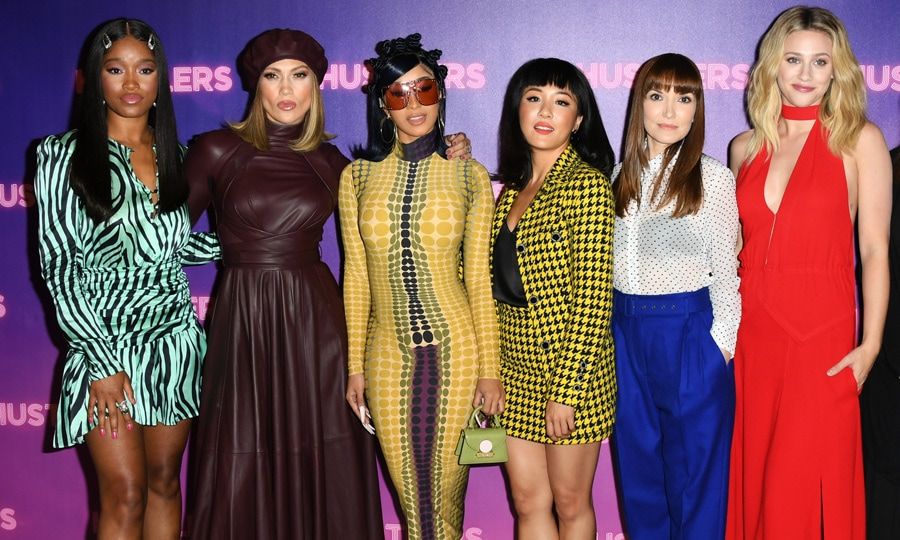 VIEW GALLERY
He had insight from his pro baseball days
The 50-year-old performer has also been very candid about playing a stripper. The hardest thing to learn for the flick was pole dancing. "The first time I tried it I was so terrible at it," she shared during a press junket. "When I tell you that I was bruised everywhere…" she continued. "My legs have never been bruised like that in my life. Torn shoulder. The whole thing."