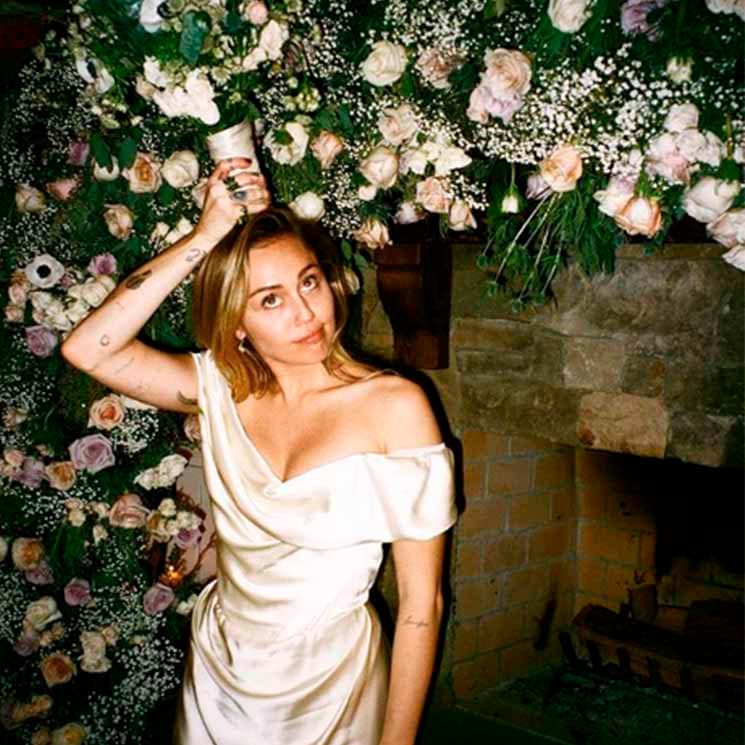 The "Nothing Breaks Like a Heart" songstress surprised everyone when she announced that she had secretly married actor Liam Hemsworth last December, whom she'd been dating since 2009.
Photos of the ceremony, an intimate affair celebrated in their Nashville home, surfaced days later and mesmerized us all with her dreamy dress, beautiful decorations, and a picture-perfect bouquet. Curious about that bouquet? A florist explains how to assemble it with similar flowers in three simple steps.
RELATED: MILEY CYRUS REVEALS WHY SHE MARRIED LIAM HEMSWORTH – AND YOU'LL BE SURPRISED
Photo: Instagram/mileycyrus
MILEY'S BOUQUET, STEP-BY-STEP
Everything Miley Cyrus touches radiates a special, musical energy. Her bridal bouquet, which was as simple as it was beautiful, is no exception. If you loved her bouquet and are wondering how you can replicate it for your big day, discover how you can create your own version in three simple steps.
Florist Isabel Castellón, of Details floral designs, shared some expert advice with HOLA! USA.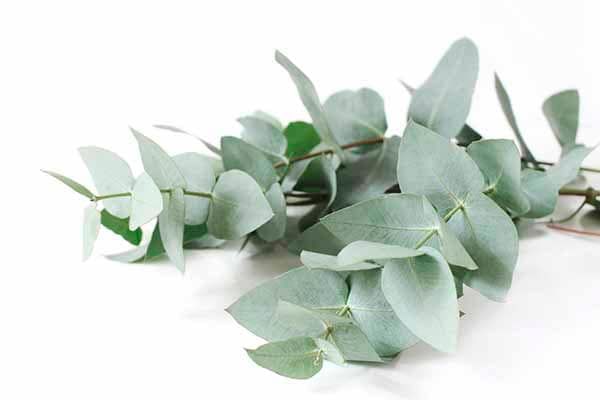 STEP ONE
First things first: you must have all the flowers and plants and arrange them in a specific order. The foliage is placed first, in this case silver eucalyptus. Distributed around it is thistle, white wax flower, and white zinnia to create volume.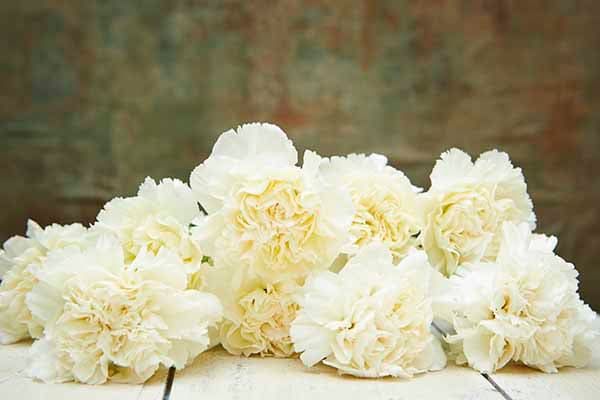 STEP TWO
Next, white carnations are added to fill remaining spaces. Finally, white anemones are added, "since they are the flowers that have the most presence in this bouquet," explained Castellón.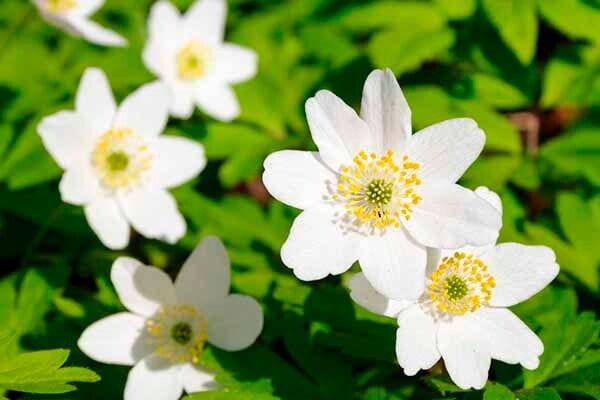 RELATED: MILEY CYRUS HAS CONFIRMED THAT SHE AND LIAM HEMSWORTH ARE MR. AND MRS! SEE THE WEDDING PHOTOS
STEP THREE
To finish it off, all the stems are joined with florist tape, and then wrapped with white silk ribbon.
Now that you know how to put together a beautiful bouquet like Miley Cyrus's, you could try other combinations.