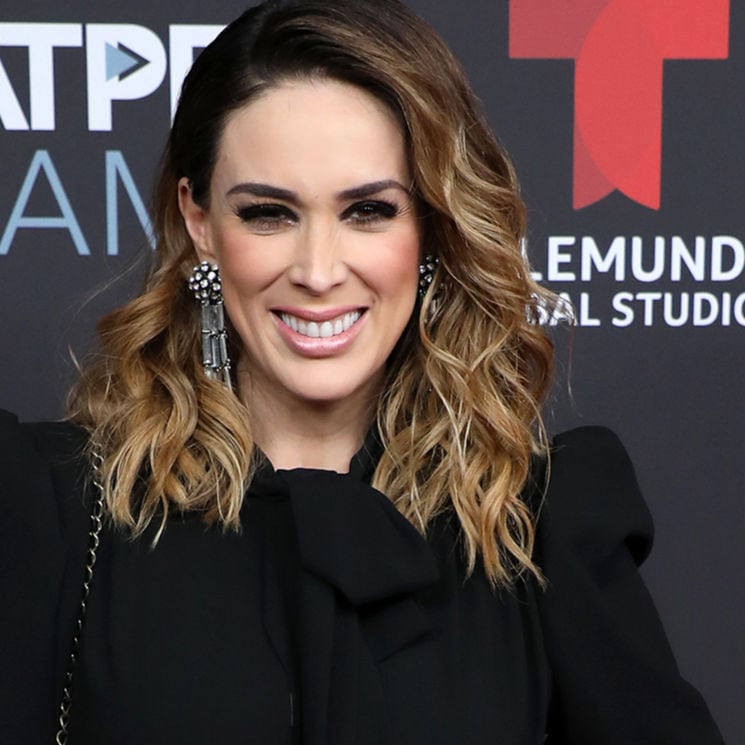 While bobs are definitely a hair trend, and flowing long locks are always a classic, more and more Latina celebrities are choosing to wear their tresses in mid-length hairstyles. Jacqueline Bracamontes, Lali Espósito, Pamela Silva Conde, Rashel Díaz and many more famous Latinas decided to let go of their beautiful long tresses to adopt a style that is both practical and sophisticated. Take a look and get inspired for your next salon visit.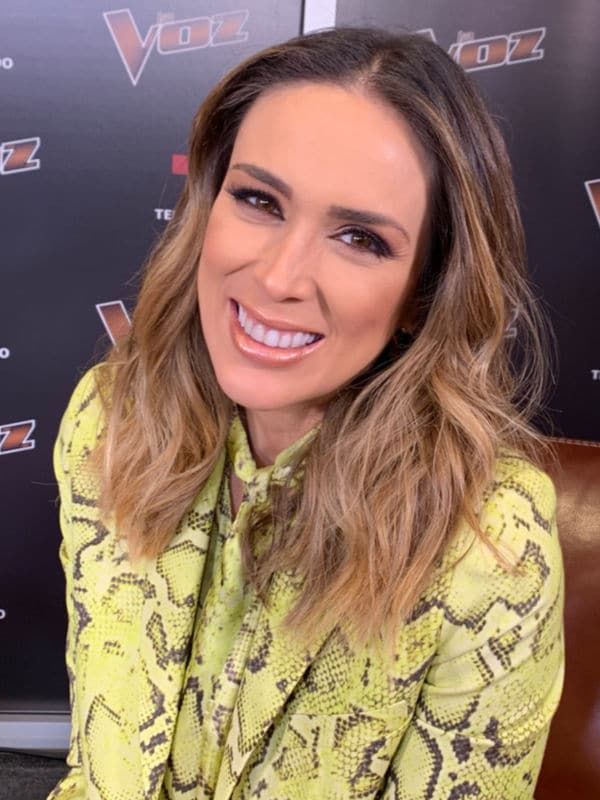 Jacqueline Bracamontes tried out a shorter style as she awaited the birth of her twin girls
RELATED: MORE HAIRSTYLE IDEAS – TOP LATINA CELEBRITY HAIRCUTS
Jacqueline Bracamontes decided to cut several inches of her hair late last year, when she was getting ready for the birth of her twin girls, Emilia and Paula. "I wanted to get a strong trim at the end of the pregnancy," she told HOLA USA!. "As a mom of five small girls I needed a hairstyle that was easy to manage, but at the same time, gives me the chance to wear it in different styles."
RELATED: Meghan Markle's 10 best hairstyles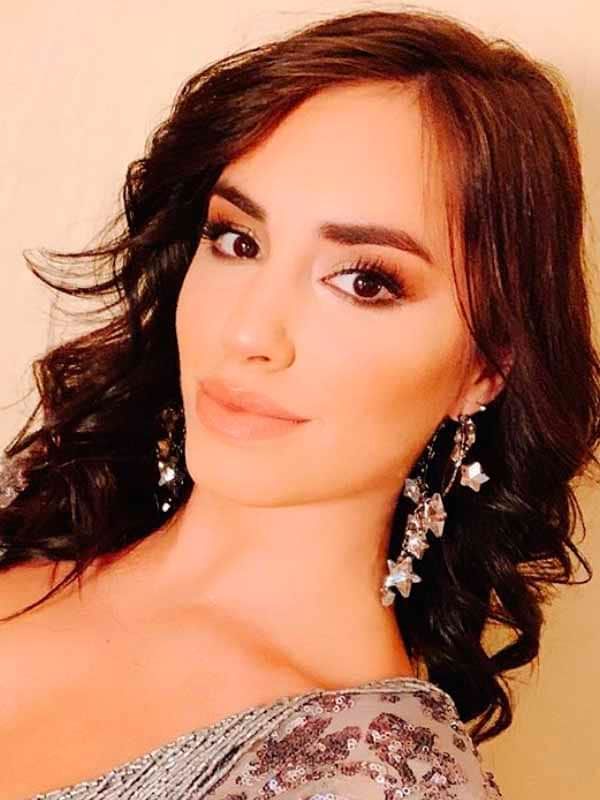 Lali Espósito looks fab with soft curls
Argentinian triple threat Lali Espósito, told us that having mid-length hair "has been a blessing", because it has made it quicker and easier to get ready for shows and interviews.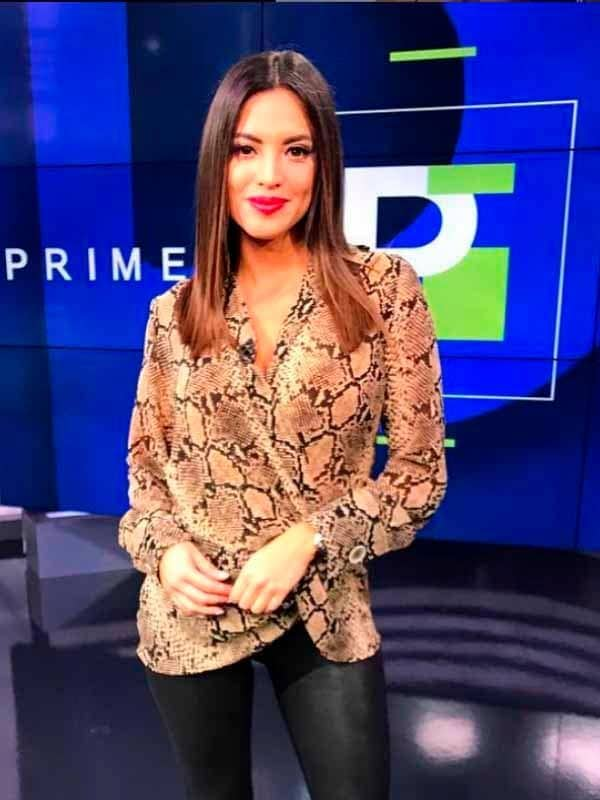 Pamela Silva-Conde's shorter style has blonde highlights Photo: Instagram/pamelasilvatv
Primer Impacto presenter Pamela Silva-Conde, went from long hair to a short bob and then to growing out a mid-length hairstyle. After wearing it reaching just below her shoulders, the Bolivian journalist and philanthropist has been experimenting with new hairstyles and textures and seems to be having a blast with it.
RELATED: Khloé Kardashian shows off dramatic haircut with inspiring message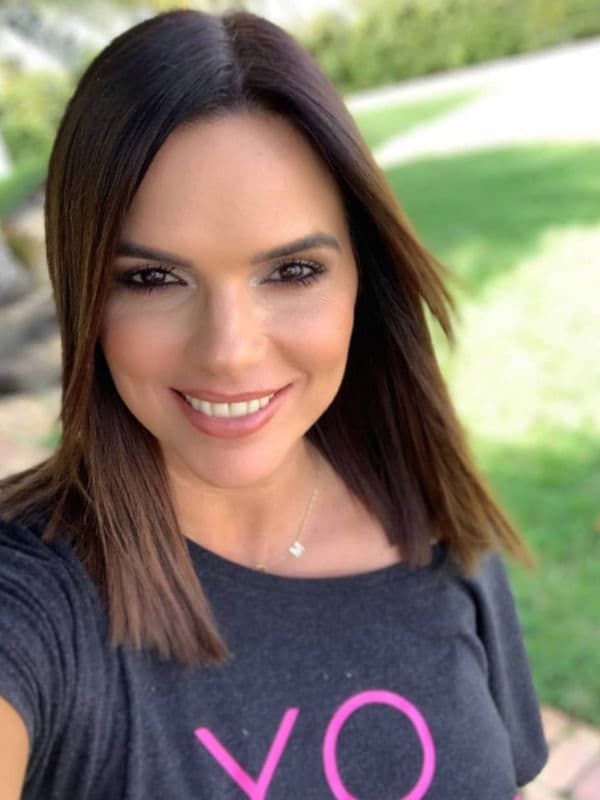 Rashel Díaz also experimented with shorter styles
Rashel Díaz was a fan of long hair until she decided it was time to try a shorter hair-style and LOVED it! The Telemundo Un Nuevo Día presenter finds it a lot easier to manage and the mid-length hair looks great on her.