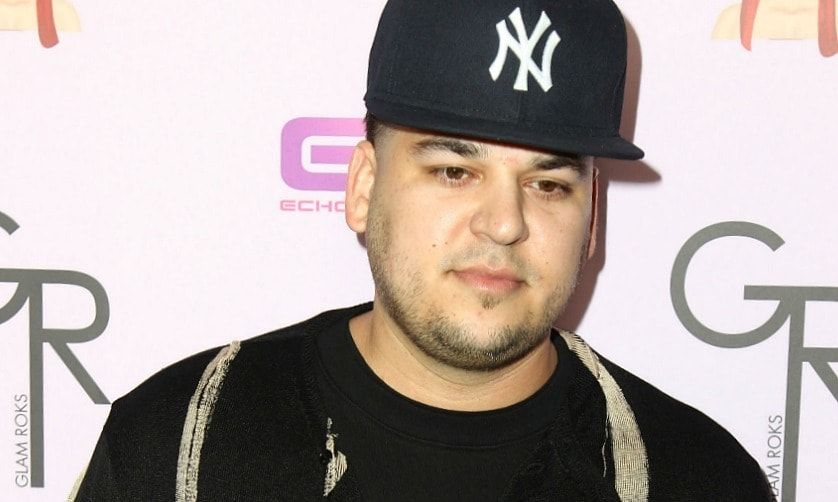 Rob Kardashian took #TransformationTuesday to the next level, when he teased that a big reveal is coming. The former reality star took to Instagram on Tuesday, May 1 to tell fans that he has put in hard work to get his health back on track and will be showing off the results very soon. Along with a photo of himself at the Sky Beach Club Tropicana Las Vegas from two years ago, the 31-year-old wrote: "I don't look like this anymore #thetransformationiscoming #staytuned #nosurgery #putinwork". Rarely photographed in public or filmed on his family's reality show, Rob made it clear that he is ready and willingly to step back into the spotlight.
The most recent photo that Rob shared of himself was from his birthday on March 17. In honor of both his special day and St. Patrick's Day, of course, he posted a sweet pic of him and his 1-year-old daughter Dream. Rob looks noticeably happier and thinner in the photo as he holds his little one, who sips on her bottle.
MORE: Khloe Kardashian opens up about her weight loss and exercising with family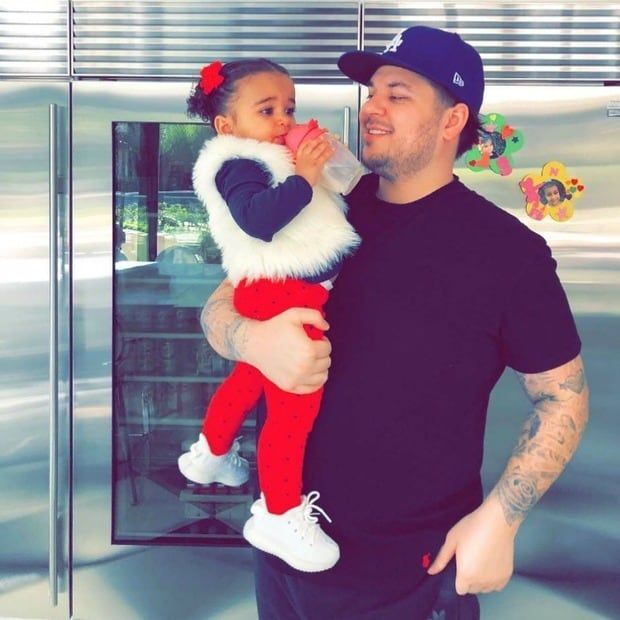 Rob Kardashian and his daughter Dream Photo: Instagram/@robkardeshian
Dream takes up most of her dad's Instagram page, with countless cute photos and videos of her. Rob shares custody of the tiny tot with his ex-partner Blac Chyna. The former couple, who had their own docu-series Rob & Chyna, welcomed their little girl together back in November of 2016. While the pair called off their engagement just one month after the birth and have been going through legal issues, according to recent reports they are on friendly terms as of late.
RELATED: Rob dotes on daughter dream in sweet Instagram video
"[Rob's] taking care of Dream and that has really put him in a good place. He's been a great dad and she has kept him stable," a source revealed to Us Weekly. "Chyna and Rob are co-parenting a lot better than anyone thought they would. They're getting along. Everything is fine on that end."