The New Year has already started out with some very happy news for some celebrity couples! The Hills star Lauren Conrad has confirmed that she is expecting her first baby with husband William Tell.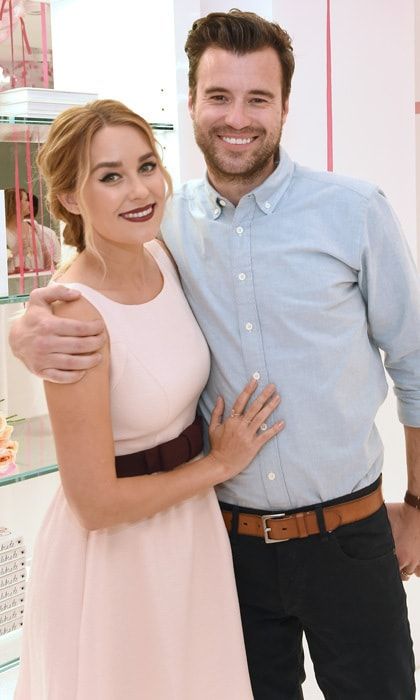 Lauren confirmed the happy news on Instagram Photo: Getty Images
Lauren got the year off to an exciting start by revealing her expectant status to her Instagram followers on January 1st. Sharing a picture of a sonogram of her baby, the mom-to-be wrote, "Happy New Year! I have a feeling 2017 is going to be the best year yet."
Lauren Conrad on life after The Hills
The mom-to-be married William in a romantic ceremony in Santa Ynez, California back in 2014. Last year, the Paper Crown co-founder gave an insight about blissful married life with her handsome husband.
"When William and I go on a date, it's pretty casual. We have a local sushi place that we really like to go to," she revealed in the December issue of Good Housekeeping. "I love a place that you don't have to put makeup on to go to. You can just go, have a glass of wine, eat dinner, and have a really relaxing night. Those are our favorite nights because we have busy days."
Lauren Conrad makes her NYFW debut
The fashion designer has also previously opened up about her desire to start a family. In a 2015 blog post she penned that she wanted "maybe two" kids. Lauren explained, "That way we aren't outnumbered."