When it comes to her behavior these days, Katherine Heigl is blaming it all on her impending bundle of joy. The CBS star opened up to Entertainment Tonight about her first pregnancy and how "pregnancy brain" has affected her diet along with her role on the TV series Doubt.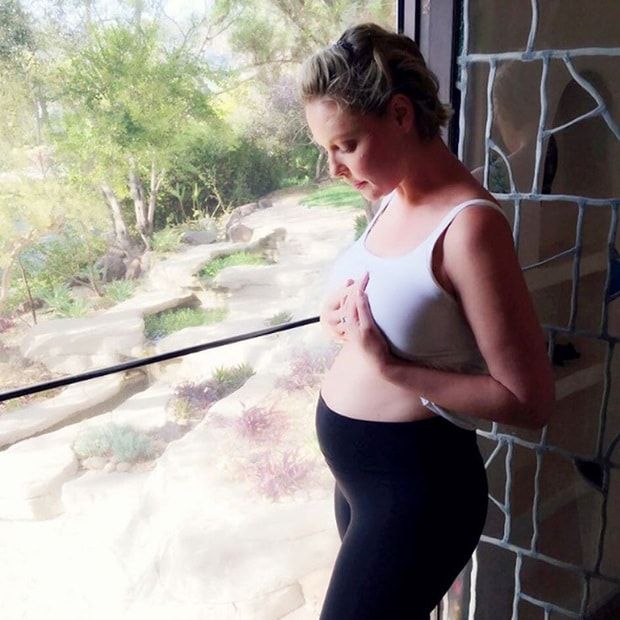 Photo: Instagram/@katherineheigl
"Usually I'm pretty good at memorizing. I can do that pretty quickly. It's like the only thing I've got," the 37-year-old said. "So it's really been eye-opening to me to struggle with that."
KATHERINE HEIGL AND JOSH KELLEY'S PRECIOUS FAMILY MOMENTS
Apart from struggling with the legal jargon on her drama show, Katherine has also fallen victim to "sweet cravings" during her pregnancy. "That's all the baby's fault," the expectant mom joked.
"It's lovely actually because I feel absolutely no responsibility for my behavior at all. It's great," she confessed, adding, "I'm trying really hard to stop."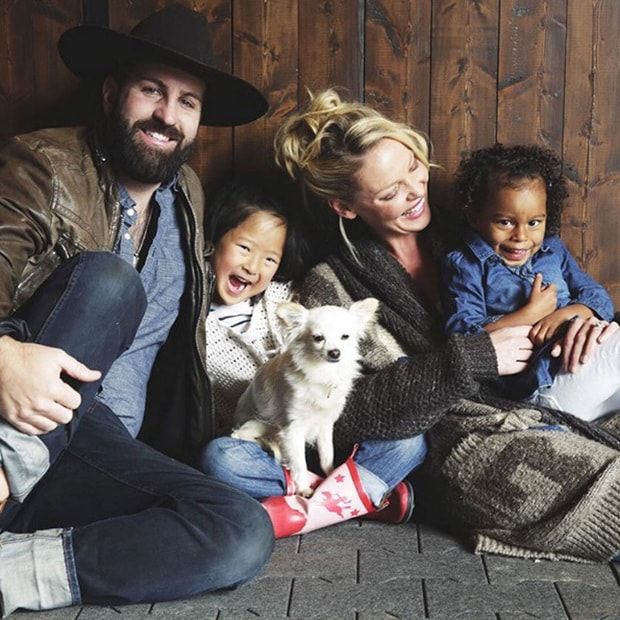 Photo: Instagram/@katherineheigl
As for her plan for cutting back on the sweets intake, she said, "I feel like what I need to do is just eat one donut a week. Just have one and then stop thinking about it."
The actress and her musician husband, Josh Kelley, announced in June that they are expecting their third child, a baby boy. The couple are already parents to adopted daughters Adelaide Marie Hope and Naleigh Moon.
ALL THE STARS EXPECTING BABIES IN 2016
Not long after revealing her pregnancy, Katherine shared a sonogram of her unborn son. Along with the photo, the actress noted on her lifestyle blog, "The whole pregnancy thing is new to me but the thrill of having a baby is not."