Makeup artist Patrick Ta has one impressive list of pals, from Gigi Hadid and her sister Bella to Olivia Munn and Chrissy Teigen. Crowned L.A.'s king of red-carpet glamour, the 25-year-old is one of the world's most in-demand makeup artists – something that is especially remarkable given that he only launched his career about five years ago.
In this interview, the new global ambassador for Crème de la Mer revealed his A-list beauty secrets to HELLO! beauty editor Nadine Baggott, opening up about what it's like to work with some of the world's biggest stars.

Patrick, here with Kim Kardashian, has shared his beauty tips and fave products with HELLO! magazine Photo: Instagram/@patrickta
"Gigi is my muse and she has helped my career so much," he tells HELLO!. "I met her when she had 100,000 followers on Instagram; now she has 20 million and she has taken me along for the ride."
He continued: "I am so honored. She is the epitome of gorgeous professionalism, as is her sister Bella. They both work so hard and are even more beautiful in person. And I love Chrissy Teigen – her energy is so positive. She is fun to be with and makes work seem like fun. And her skin is flawless."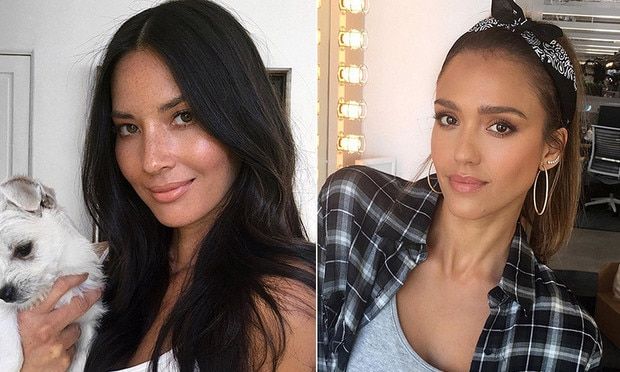 His star clients include Olivia Munn, left, and Jessica Alba Photos: Instagram/@patrickta
Patrick also let us in on his trick to helping achieve that coveted red carpet radiance. "Well, thank you for noticing," he shares of his signature Ta-Dah glow. "It's all about knowing what looks good both on camera and in real life."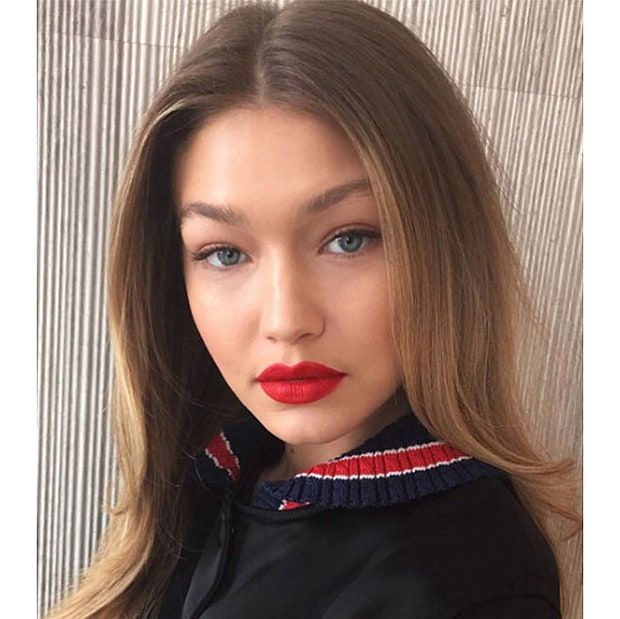 Good friend Gigi Hadid is 'the epitome of gorgeous professionalism', he says Photo: Instagram/@patrickta
"The secret is properly hydrated skin, two shades of foundation and concealer – keeping the center panel peak of the forehead, the middle of the face and around and under the eyes – in two upside down triangles – the end of the chin, and the Cupid's bow, two shades lighter than the outside of the face. That way, your eyes focus on the light that comes from the face, to make it look like it has been lit from within."
To read the full interview with Patrick and find out his fave products, see the new issue of HELLO! available this Friday at all Barnes & Noble stores or right now via digital download!