Pretty hurts — and so does childbirth! Just because she's Beyoncé doesn't mean that she's not susceptible to pain. The Grammy-winning artist opened up to Elle in a candid, new interview about giving birth to her daughter Blue Ivy.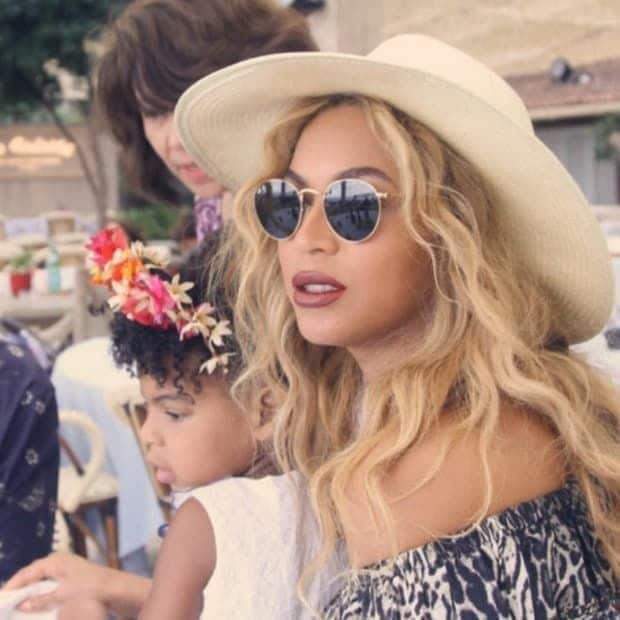 Photo: Instagram.com/Beyonce
The Formation singer opened up about her pregnancy, discussing the discomfort she experienced during labor – and how it was all worth it. The 34-year-old admitted, "Everyone experiences pain, but sometimes you need to be uncomfortable to transform."
She continued, "Pain is not pretty, but I wasn't able to hold my daughter in my arms until I experienced the pain of childbirth."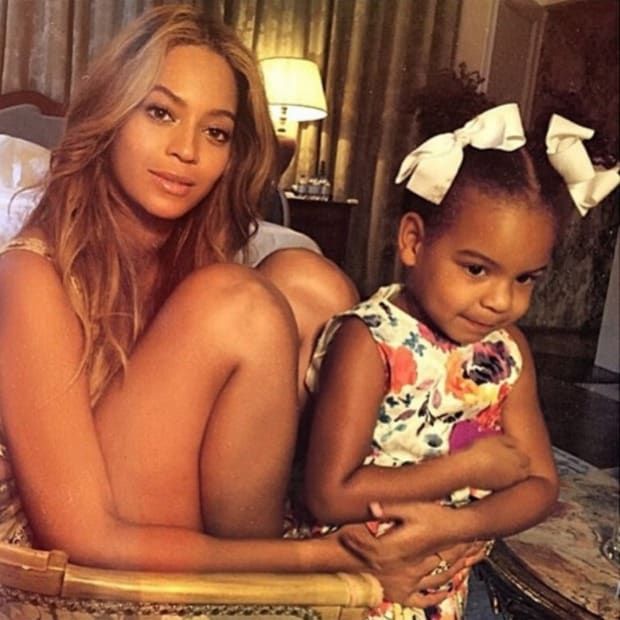 Photo: Instagram.com/Beyonce
Beyoncé and her husband, Jay Z, welcomed their only child back in 2012. Talking to Garage magazine about her little girl last month, the Ivy Park co-founder said, "Out of everything I've accomplished, my proudest moment, hands-down, was when I gave birth to my daughter, Blue."
In March, the singer performed at her four-year-old's school gala in Los Angeles, no doubt earning her mother of the year in her household. Beyoncé credits her own mother, Tina Knowles, for teaching her how to be a parent to Blue.
"My biggest hero is and always will be my mother. She has taught me about caring for others, working hard and working smart," she said. "Everything I know about being a mother comes from the examples she has shown. My mother has instilled confidence in my sister and me and taught us to always be grateful."