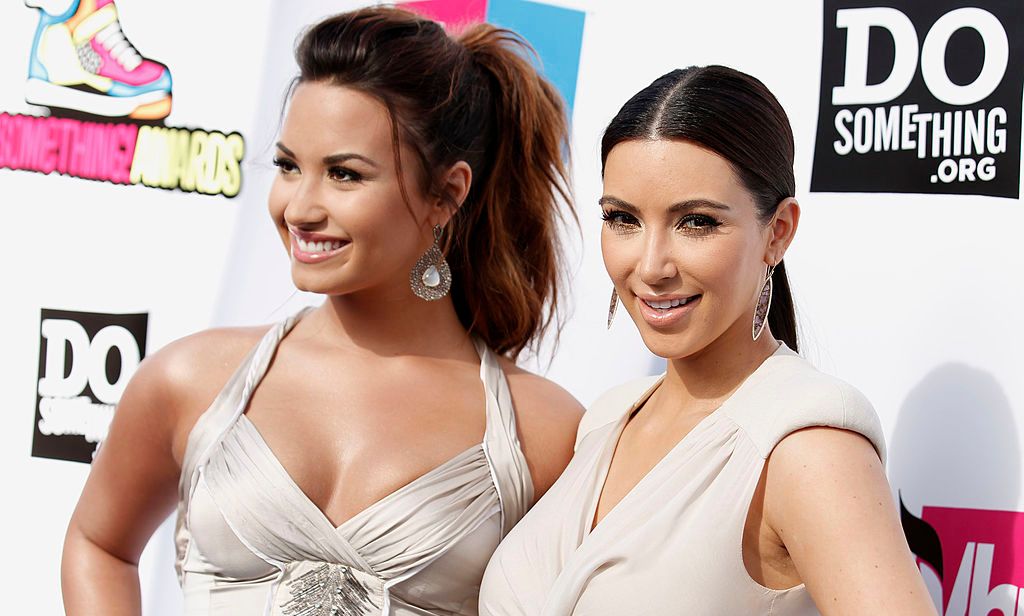 Demi Lovato has been keeping up with the Kardashians long before she entered the scene. While making an appearance on The Ellen DeGeneres Show on Wednesday, the "Confident" singer revealed how the reality family made her feel more confident about herself.
"When I was growing up at the kind of age where your body starts changing and you want to be cool," she said. "It was in that era of when very, very, very thin people were the popular people in Hollywood so that's what I had to look up to."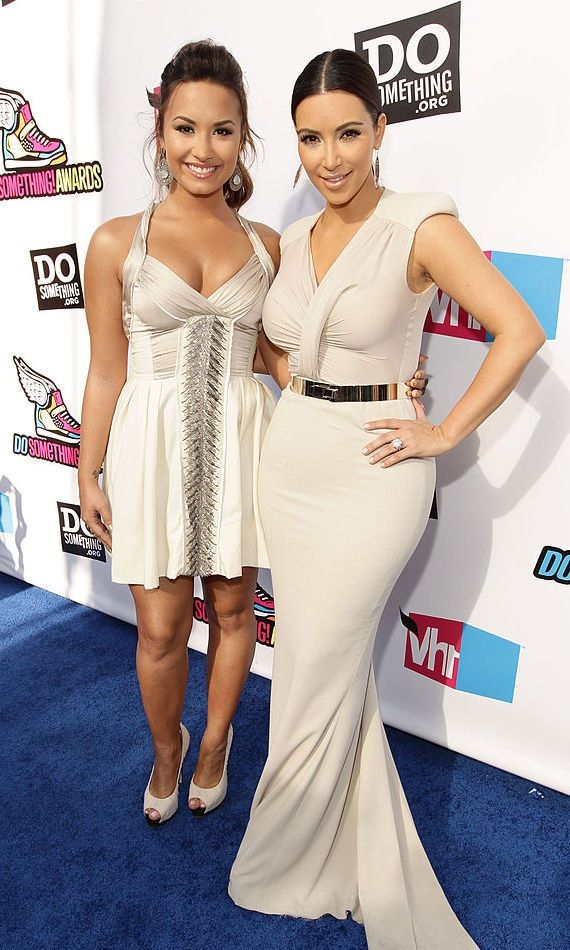 Photo: Getty Images
Demi, who has struggled with eating disorders in the past, revealed it wasn't until the Kardashians came around that she began to associate "curves with beauty."
"I remember thinking wow that's so cool and even in a time when I was still struggling with food I was able to look at Kim's curves and be like 'I should really be proud of my curves,'" the 23-year-old said.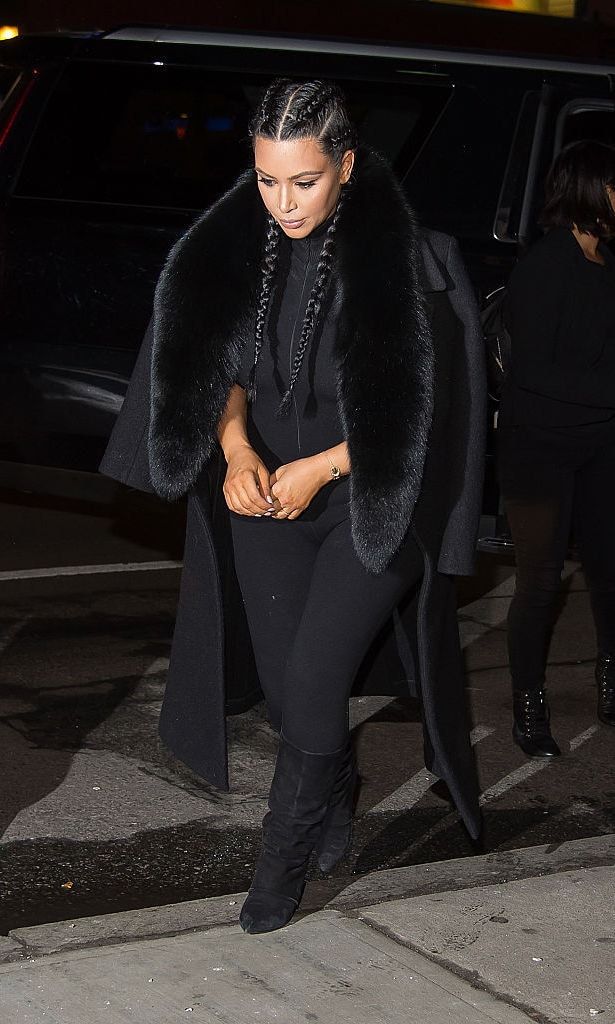 Photo: GC Images
Meanwhile Kim Kardashian, who welcomed son Saint West in December, proudly showed off her curves Tuesday night in New York City. The mom-of-two debuted her post-baby body wearing a skintight, black jumpsuit while out to support husband Kanye West's new album during a listening party at Electric Lady Studios.
Thanks to the Kardashians' positive, body confidence, the former Disney alum admitted to host Ellen DeGeneres that she was able to feel more comfortable with her own body and strip down for her Vanity Fair photo shoot last year.
She added, "Obviously there's tons of beautiful, curvy women out there, but it made me feel more confident in my skin to do that Vanity Fair shoot."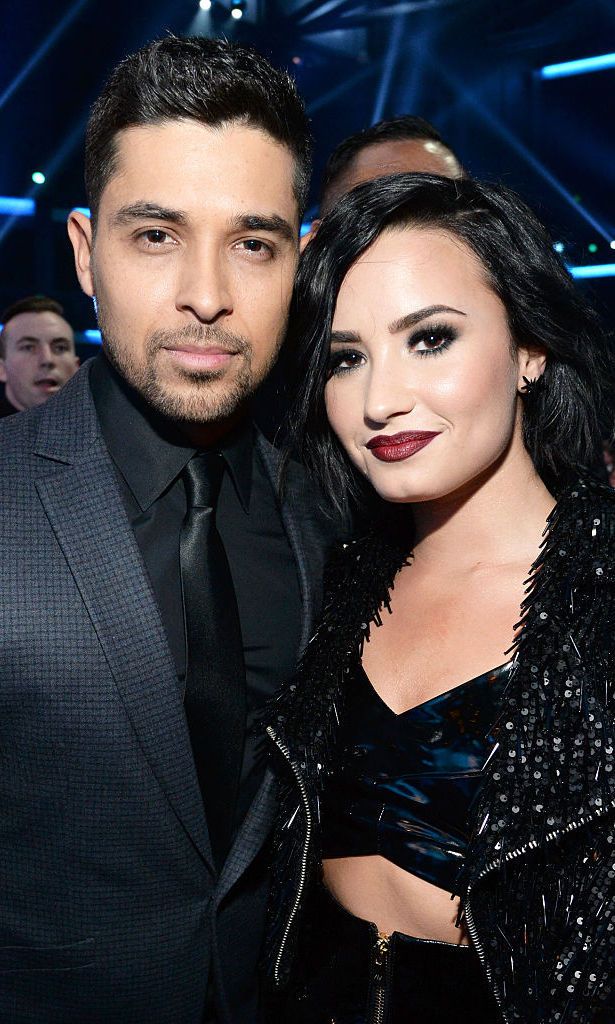 Photo: WireImage
While on the daytime talk show, the singer also dished on her relationship with Wilmer Valderrama. "I met him 6 years ago and we were friends at first," she said. "I was head over heels and he was like stay away until you're old enough."
And even though the couple has been "off and on" for about 5-years, the singer dispelled rumors that she and the former That '70s Show actor are engaged. She said, "I don't see a ring. I wouldn't mind if I saw one."
Demi added, "There's time for everything. We've been together this long. I'm obviously not going anywhere."
WATCH DEMI'S INTERVIEW BELOW