With 24 hours before the Victoria's Secret Fashion Show, models and angels alike are hard at work getting their physiques runway ready before baring it all on Tuesday. The 20th annual show will be pre-recorded and air December 8 on CBS. This year's lineup will feature 44 models including VS newcomers Gigi Hadid and Kendall Jenner, in addition to veterans Lily Aldridge and Candice Swanepoel.
The models have been showcasing their workouts on Instagram with the trending hashtag #trainlikeanangel. If this doesn't inspire you to jump off your couch and workout ahead of the holidays, then nothing (probably) will. From boxing to aerial yoga, this is how to train like a VS angel:
CLICK
HERE
TO VIEW MORE ANGEL WORKOUTS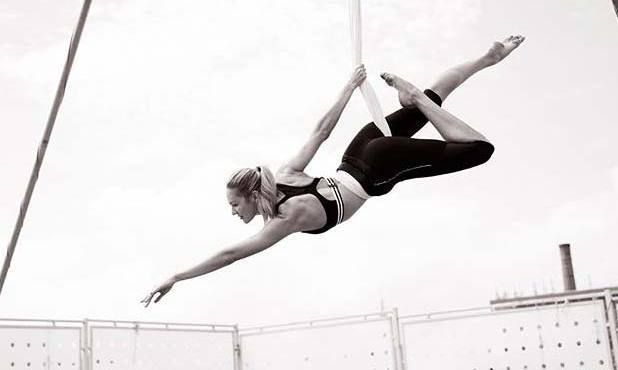 Photo: Instagram/angelcandices

Gigi Hadid

Boxing isn't just for boys. The full body workout is especially great for targeting your core. Gigi posted a video of her jabbing and ducking like a pro over the weekend.


Candice Swanepoel
Candice has cemented her angelic status suspended in mid air. The model has taken to suspension fitness via aerial yoga classes. Known for it's lengthening and stretching abilities, that must be the secret to those sky-high limbs.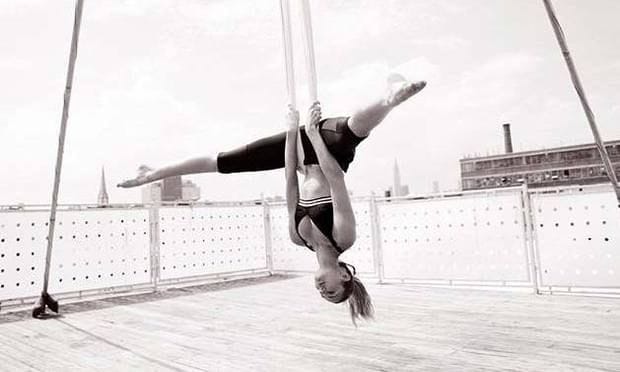 Photo: Instagram/angelcandices
Josephine Skriver

Not for the faint-hearted. This is one hell of an upper body workout focusing on your own body weight. Using your arms to pull yourself up the rope and back down, this works the shoulders, back and core – if Ms. Skriver's sculpted arms are anything to go by, we're signing up!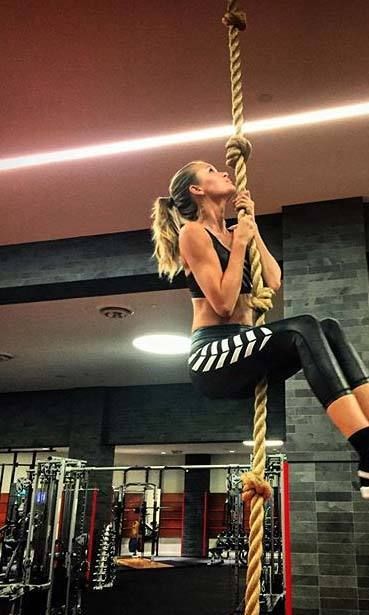 Photo: Instagram/josephineskriver

Taylor Hill
Taylor has been showing off her barbell skills in the gym, demonstrating that #strongnotskinny gets your body beautiful. She posted photos of her incorporating squats with shoulder presses for a full body burn.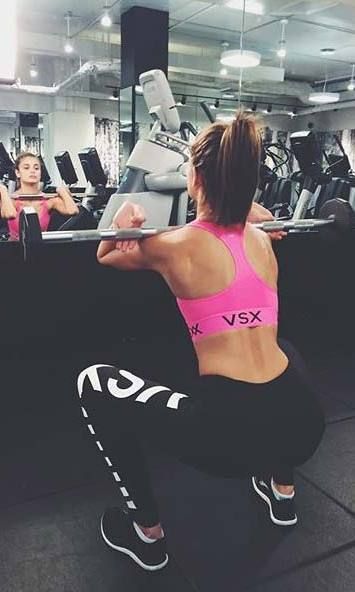 Photo: Instagram/taylor_hill

Adriana Lima

Adriana, a hardcore boxing fan, regularly shows off her tough side, posting sweaty selfies and videos in the ring. Flying her coaches in to New York City for the big event, she's been counting down the days to the show with even tougher daily punch-ups.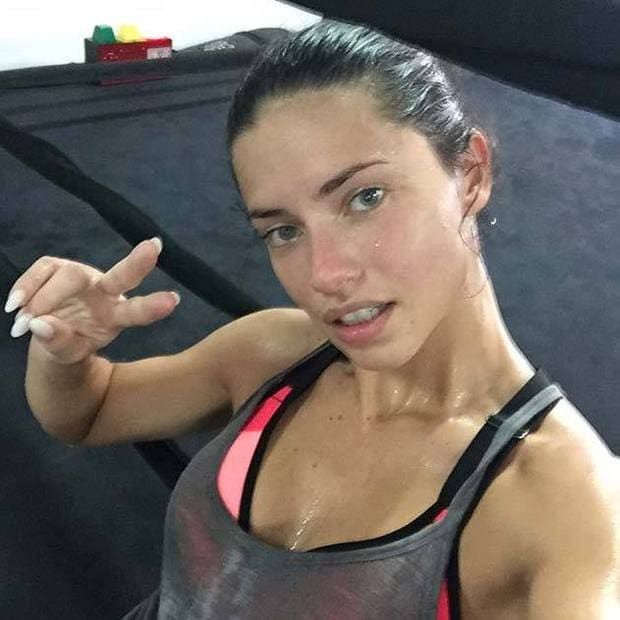 Photo: Instagram/adrianalima

Behati Prinsloo Levine

Proving that #CouplesWhoTrainTogetherStayTogether. Behati buddied up for some healthy competition with hubby Adam Levine, swerving any of the fancier looking fitness techniques for good old planking – six pack on its way.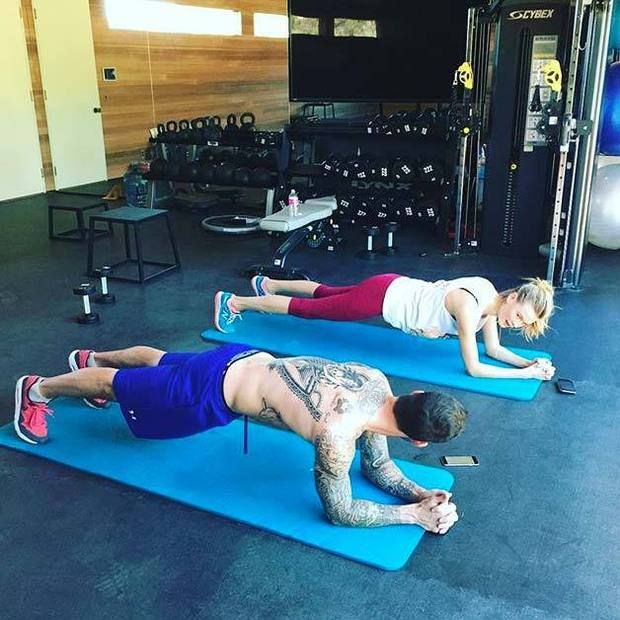 Photo: Instagram/behatiprinsloo