Starting with her adorable turn in 1982's E.T., Drew Barrymore has had a successful acting career for over 30 years. But to hear her tell it, all the steps she's taken on her path have been leading up to one defining role – becoming a mother. The Miss You Already star, a proud mother to daughters Olive, 3, and 18-month-old Frankie with her husband Will Kopelman, said in a new interview with HELLO! that her life has changed completely since she welcomed her children.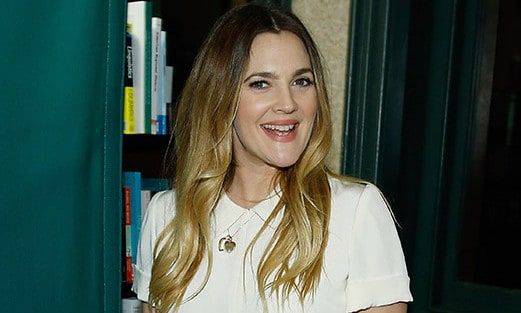 "It's like life wasn't as important before they were born," she says of her children Photo: Getty Images
"I felt that my life started the day my kids were born and everything I had before was something to be used as wisdom and experience for them," Drew said. "It's like life really wasn't as important before they were born – but you don't want to have not have existed because it gives you tips along the way."
The 40-year-old, who is promoting her new book book Wildflower, also remains busy with her Flower Beauty cosmetics line and award-winning winemaking venture Barrymore Wines. And when she does have to spend time away from her family, she stays in touch at every opportunity.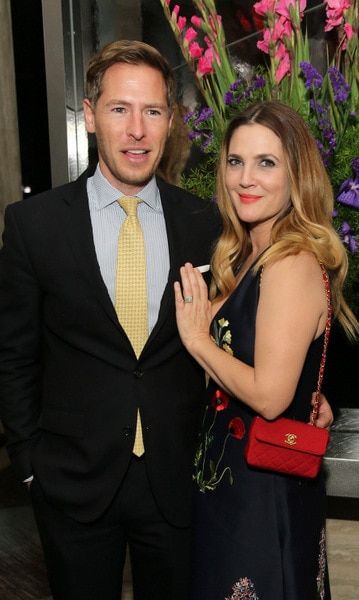 Drew has two daughters, Olive, 3, and 18-month-old Frankie, with her husband Will Kopelman Photo: Getty Images
"I send videos and pictures all day," she explained. "I'm like, 'Here's the museum, here are some little birdies that live in the hotel – they are called love-birds and they are in love – and here's a tree and here's me walking down the street.' It's exhausting and by the end of the day, Olive is probably sick of me!"
Drew is especially grateful to have the support of her husband Will, who is also very hands-on with raising their two daughters. "Will is such a good father," she revealed. "When I see him with our children, it just brings out the best in him. The love of our children is, like, everything in the world to us."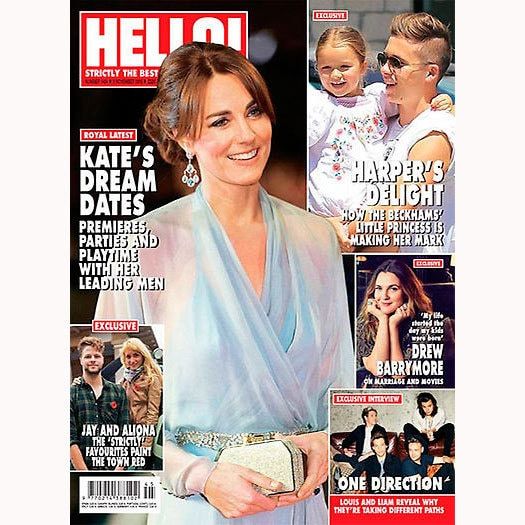 VIEW GALLERY
To read more of the interview with Drew Barrymore, see the new issue of HELLO! available this Friday at all Barnes & Noble stores or right now for digital download!