Manicures and pedicures on Hollywood's starlets range from over the top nail art to that simple naked looked. Regardless of the level of detail and effort put into A-list polish, stars like Eva Longoria, Katy Perry and Taylor Swift have worked with the best in the biz to make sure their digits are dazzling. Now, those celebrity manicurists are revealing to HELLO! the tips and tricks to getting that red-carpet-worthy look.
Leah Light, who has worked with the actress and both singers, reveals you should start with taking care of your cuticles. "Never ever let anyone cut your cuticles," she tells us. "There are many soft cuticle pushers available on the market if you are not able to head into your local salon. Using these in conjunction with a good nail oil will prevent infection."
CLICK ON PHOTOS FOR GALLERY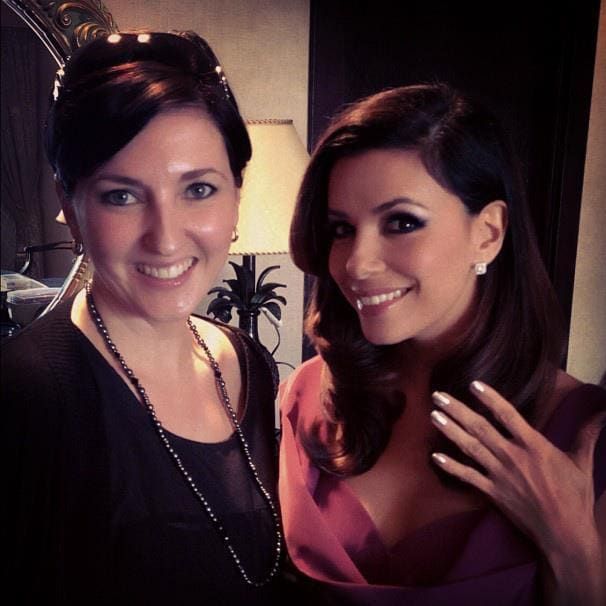 Eva Longoria has relied on Leah for simple, yet flawless manicures Photo: Getty Images
And for that highly sought after long-lasting finish, Sophy Robson, who has worked with Mila Kunis and Kate Moss, says to, "try and avoid soaking hands in water during manicure as that swells the nail bed and polish grips better to a dehydrated nail bed."
Then be sure to apply even thin layers of polish going as close to the edge of the cuticle as possible. "Once the polish is dry, I use Seche Vite or Chanel Quick Dry and Shine for a quick dry finish, then I moisturize around the nails with almond oil," adds Sophy.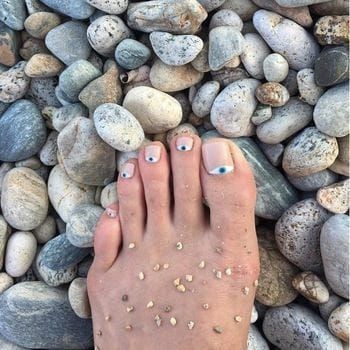 Katy Perry themed her toes for her vacation to Greece Photo: Instagram/@katyperry
Now that you have your nails prepped and the secret to making your polish last longer, here are a few more tips and favorite products of these pros that they use to give that extra edge to their celebrity clients.
Click on the picture below for more tips, tricks and favorite products: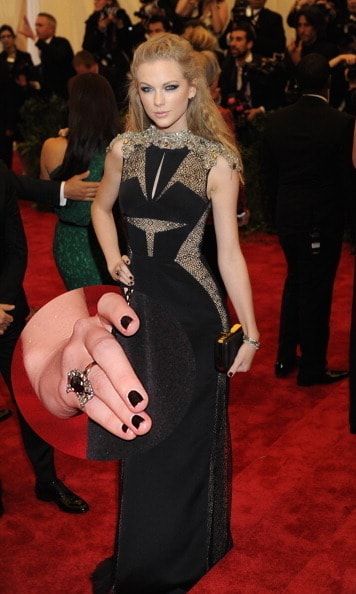 Photo: Getty Images