Emily Deschanel and actor husband David Hornsby have welcomed their second child together. The Bones actress has given birth to a healthy baby boy a representative for the star confirmed the happy news to HELLO!.
Emily, 38, and David, 39 are already proud parents to three-year-old son Henry Lamar Hornsby. The couple confirmed in September that they were expanding their family.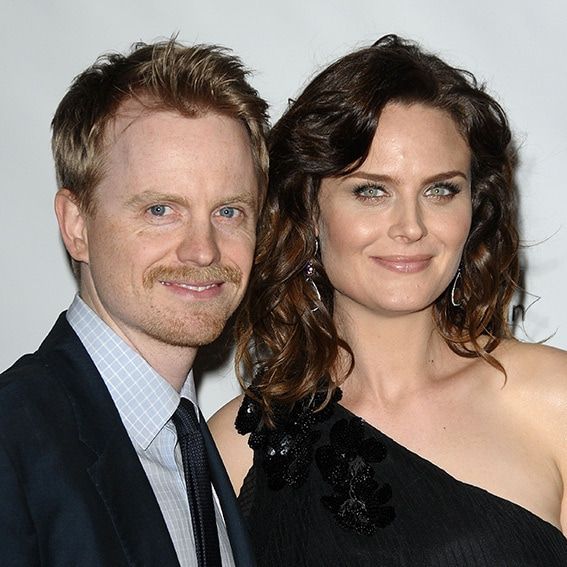 Emily Deschanel and David Hornsby have welcomed their second baby boy Photo: Getty Images


Big brother Henry won't be their newborn son's only playmate; Emily's younger sister Zooey Deschanel is due to welcome her first baby with fiancé Jacob Pechenik this summer.

Emily – who has starred as Dr. Temperance 'Bones' Brennan on Bones since 2005 - has been married to David since September 2010. He is best known for his recurring role in the TV sitcom It's Always Sunny in Philadelphia.

Emily has previously spoken about how she juggles her demanding TV career with motherhood. Speaking to Mom.me shortly after becoming a mother for the first time, she said: "I have a great nanny who is there with me all day, every day. (Henry) will come to set and hang out just off camera.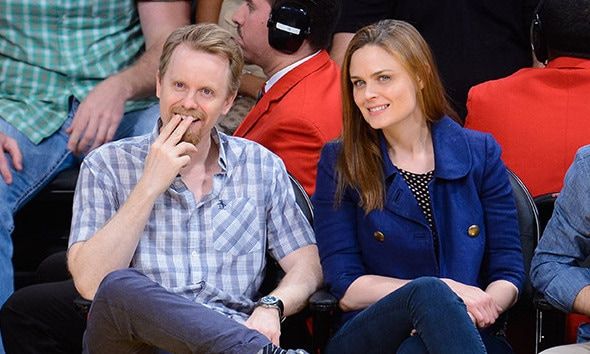 The happy couple have been married since September 2010 Photo: Getty Images

"I can't say he's been silent the whole time, but I have a wonderful situation where I get to see my baby throughout the day, and I can't imagine leaving him at home at this point. But I know so many of my friends who have regular jobs and can't take their baby to work, so I feel incredibly, incredibly lucky."

Both of Emily's pregnancies were written into her hit TV show. In the most recent season 10, Dr. Temperance learns that she is expecting her second baby with her FBI agent husband Seeley Booth, played by David Boreanez.

The comedy drama – which recently marked its 200th episode - has already been renewed for an 11th season by Fox.