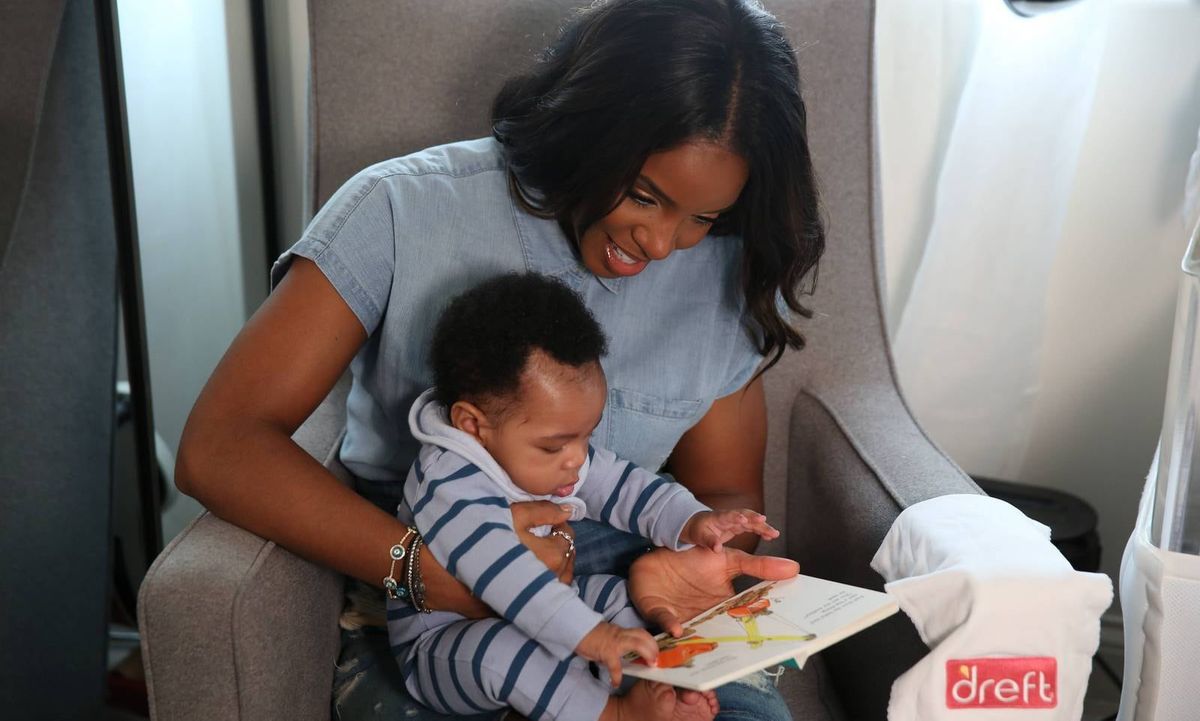 Any mother knows, having a baby is a job in itself — a wonderful one that involves lots of diapers, running around and dealing with dirty clothes. "I did not know how much laundry would be happening," Kelly Rowland tells HELLO!. "This little person is making such big messes. It is real."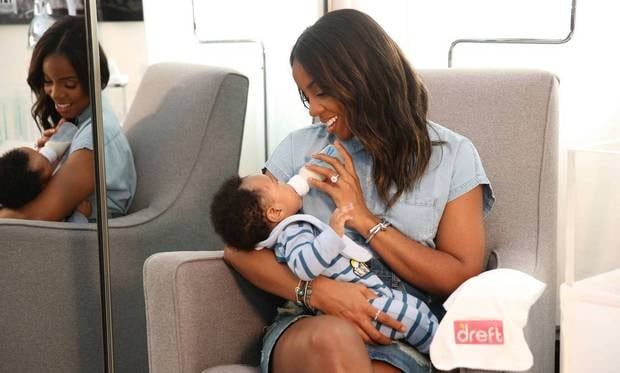 Kelly took part in Dreft's #Amazinghood campaign Photo: Dreft
The "little person" Kelly is referencing is her now 6-month-old son Titan with husband Tim Witherspoon. For him alone, Kelly admits to doing about a load or two a day depending on how "big the messes." For all of her baby's wardrobe needs, she looks to children's laundry detergent Dreft, which just launched the #Amazinghood campaign to celebrate the many stages of babyhood.
The 34-year-old is hanging on to every moment that she can with her sweet son. The singer shares, "When I hear him on the monitor, I'm the fastest person in the world in that moment because I'm bolting to his room, and I want to be the first person who gets to see him. He is my everything."
As for his latest milestones, Titan is doing it all. "He is trying to say his first syllables," Kelly says. "He is trying to crawl. He is rolling over, he is reaching out for me and his dad. He has a little muscle to him, he's a tough kid."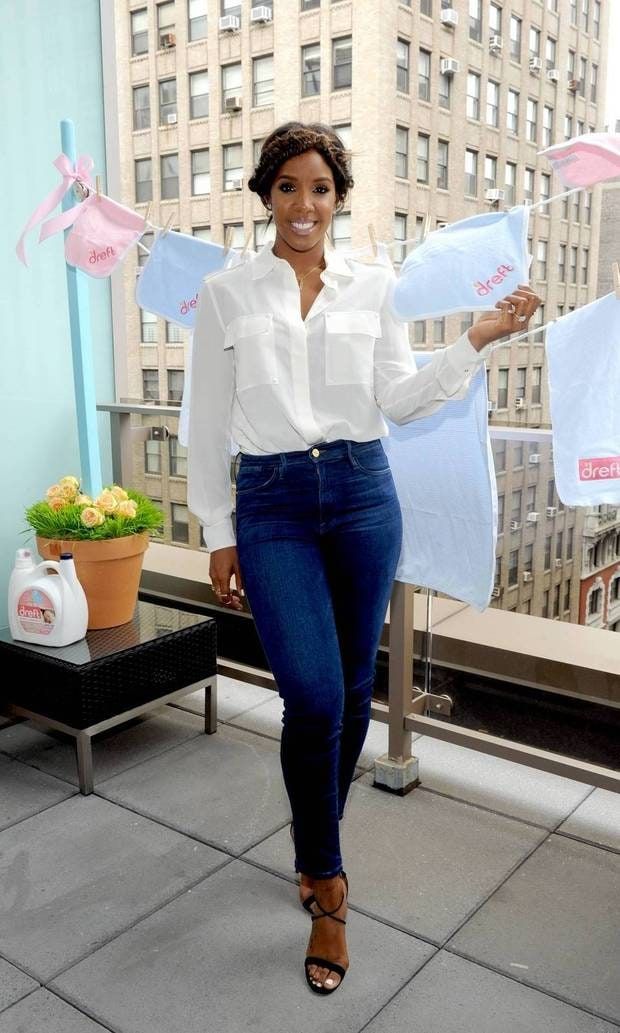 The singer wants to be the first person who sees her son in the mornings Photo: Dreft
Another person Titan can't seem to get enough of is Beyonce and Jay Z's 3-year-old daughter, Blue Ivy. "That relationship that is her and Julez [Solange's son] and my husband's sisters' girls, all these kids that Titan is surrounded by, he loves watching them."
Titan recently joined Blue and Julez at Tina Knowles' wedding where Kelly put him in a Bel Bambini outfit and a Little Mr. tie. Dressed up or dressed down, when she looks at her son, she knows that nothing else matters. "I don't tolerate anybody who wants to carry any negative energy with them," she mentions. "They have to go. There have been friendships that are gone because of that. I don't want that around my son."

What she does want is friends and family close by, and that's exactly how she plans to spend her first Mother's Day. She states, "Just chilling and eating. I'm a Southern girl, I don't need much. Food, family…"
And Dreft!
Watch Kelly's Amazinghood journey below: