While they are no longer an item, Liev Schreiber and Namoi Watts will always remain close. The Ray Donovan actor addressed his recent split from his longtime love on Thursday for the first time during an appearance on CBS This Morning.
When asked whether the change in his relationship status is scary, the 49-year-old replied, "Yeah. Of course it is."
CLICK FOR FULL GALLERY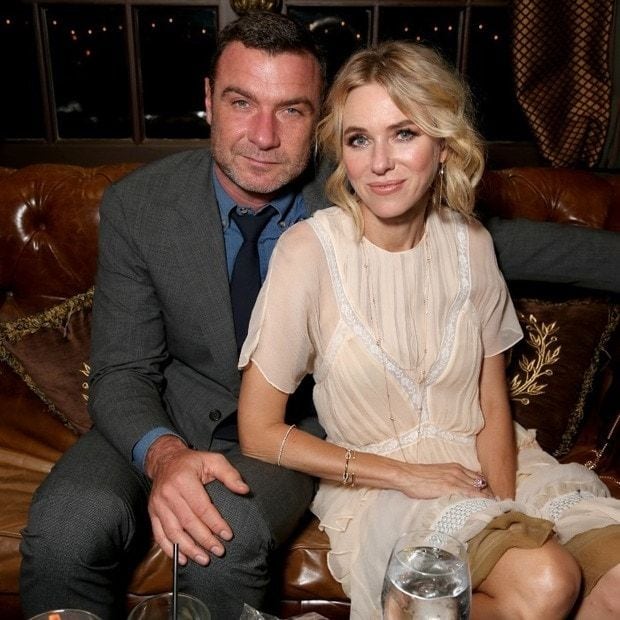 Liev and Naomi announced the end of their relationship in September Photo: Todd Williamson/Getty Images for InStyle
He added, "But, you know, we're parents together so we'll be together for the rest of our lives no matter what and, um, we're very close. Hopefully, that never changes and I don't think it will."
Liev and Naomi, who share two sons, nine-year-old Alexander and seven-year-old Samuel, announced back in September that they were ending their relationship after 11-years. While on the CBS show on December 1, the Les Liaisons Dangereuses actor revealed that he chose his latest role to bring him closer to his children in New York City.
"I wanted to be close to the kids," he said. "I wanted to pick a job that would put me in New York and keep me in New York, and this was a job that was in the city, and it kept me around the kids. The problem is you have no time to be with them on a theater schedule."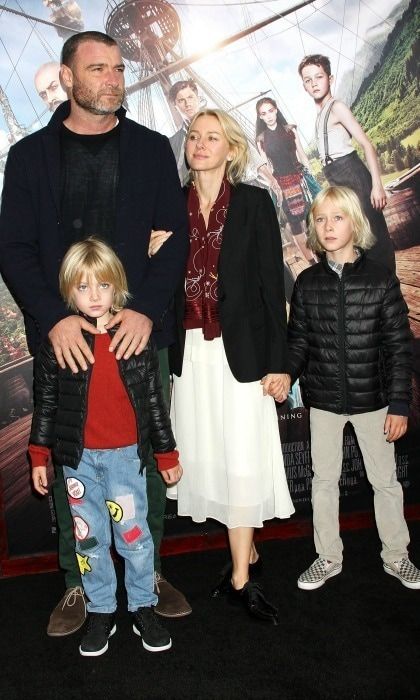 Liev and Naomi share sons Alexander and Samuel Photo: Laura Cavanaugh/Getty Images
When asked if he was willing to be set up on a date by the morning show host, the dad-of-two responded, "I'm busy with the 15-year-old," bashfully joking about the character he courts in the Broadway play.
Naomi Watts talks about her "grown up" NYC apartment
Like her former partner, Namoi, 48, has also no bad blood or hard feelings towards her ex. The actress opened up about the breakup during an interview with Australia's Daily Telegraph back in November.
"I feel, whether you're famous or not, transitions are scary for anybody," she explained. "I feel like change is always scary, but that's only because transition for anyone is new, and you wonder how things are going to go."
WATCH LIEV'S INTERVIEW BELOW