It's no secret that millennials love all forms of avocado — on toast, with tacos and of course, in guacamole. Luckily, we can all embrace this fan-favorite fruit on September 16 and celebrate National Guacamole Day!
Whether you're looking for a clever Instagram caption to accompany your photos of creamy, delicious guacamole, or you want to send a witty email to your coworkers, these puns are ripe for the picking and sure to make anyone smile. To help make National Guacamole Day even more fun, we've created guacamole scorecards that you can use for a guacamole cook-off.
Guacamole puns
Let's guac and roll!
This is guac-ward
You guac my world
It's okay guacamole, I'm extra too
You have guac to be kidding me
What's up guac?
I hit guac bottom
Lean with it, guac with it
In a while, guac-o-dile
Avocado puns
You are all I avo wanted
This is avo-control
Let's avocuddle!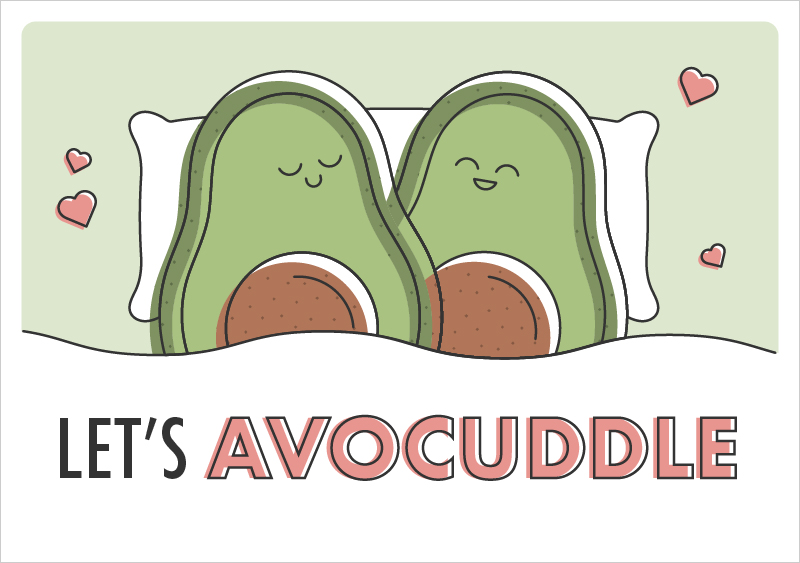 I avoca-do!
We're avoca-bros
Hass, queen!
Let's do some avo-cardio
Hope you avo great day!
Avocato
If loving you is wrong, I don't want to be ripe
You're my avo half
Avocadon't even get me started
Salsa puns and more
Have a spec-taco-lar day!
Fantas-taco!
Chip chip hooray!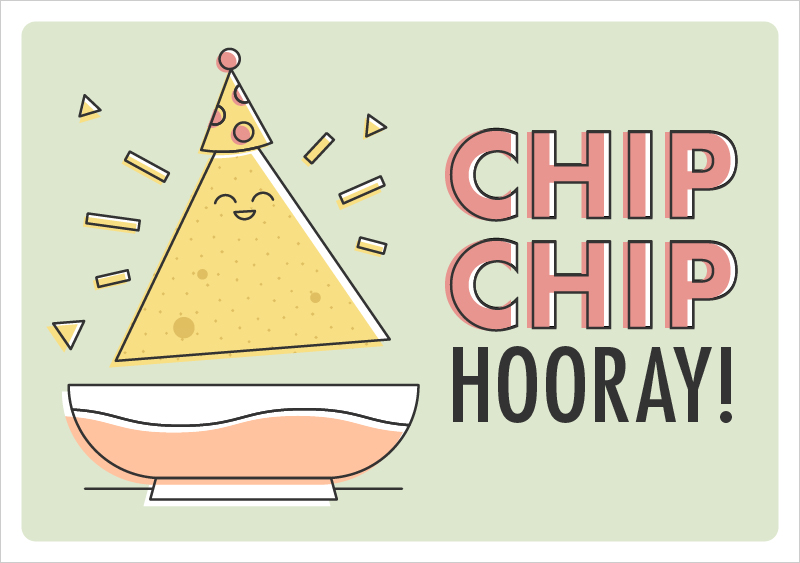 Nacho average party
You are burrito-ful!
I've got a bad queso loving you
Let's taco 'bout how cute you are
In queso didn't know, I love you!
Salsa dance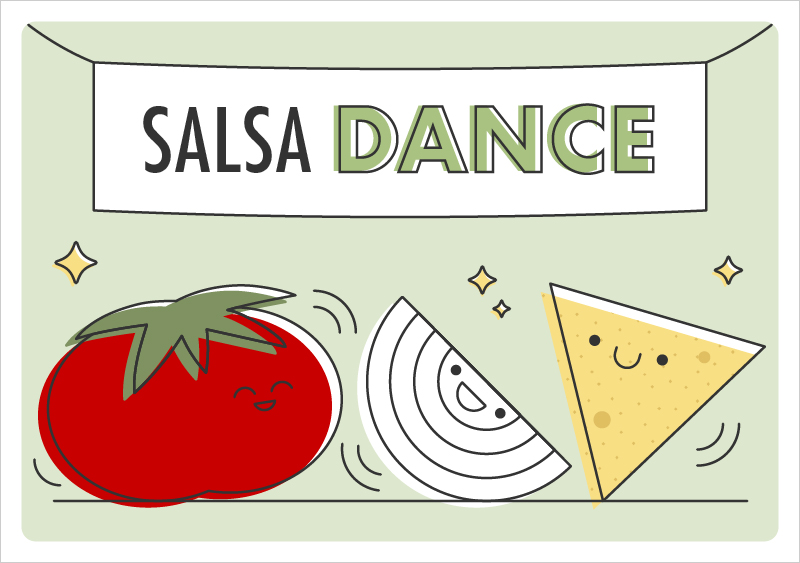 Taco 'bout an awesome party
Let's taco 'bout how cute you are
I value our friend-chip
I love you elote
Guac-off printables
To truly celebrate and indulge in the holiday, host a guacamole competition at your party! Whether you're hosting at home or having an office soiree, each attendee can bring their own homemade guacamole to see who is king or queen of the beloved dip. Use our printable guac-off voting cards to see who takes home the crown for best guacamole — just don't forget the chips. You can download the printables here!
While we think that it should be celebrated every day, don't forget to mark your calendars for National Guacamole Day — not that we need an excuse to indulge in one of our favorite snacks. Think outside the box and get a bit creative with your recipe too! The standard guac is made with avocados, lime juice, diced tomato and red onion, but there are plenty of ways to add a unique twist. Try grilling the avocados for an extra flavor note, or add a tangy bite by adding fruit like mango or pomegranate. However you make it, enjoy your day with the company of friends, and maybe a few tacos too.